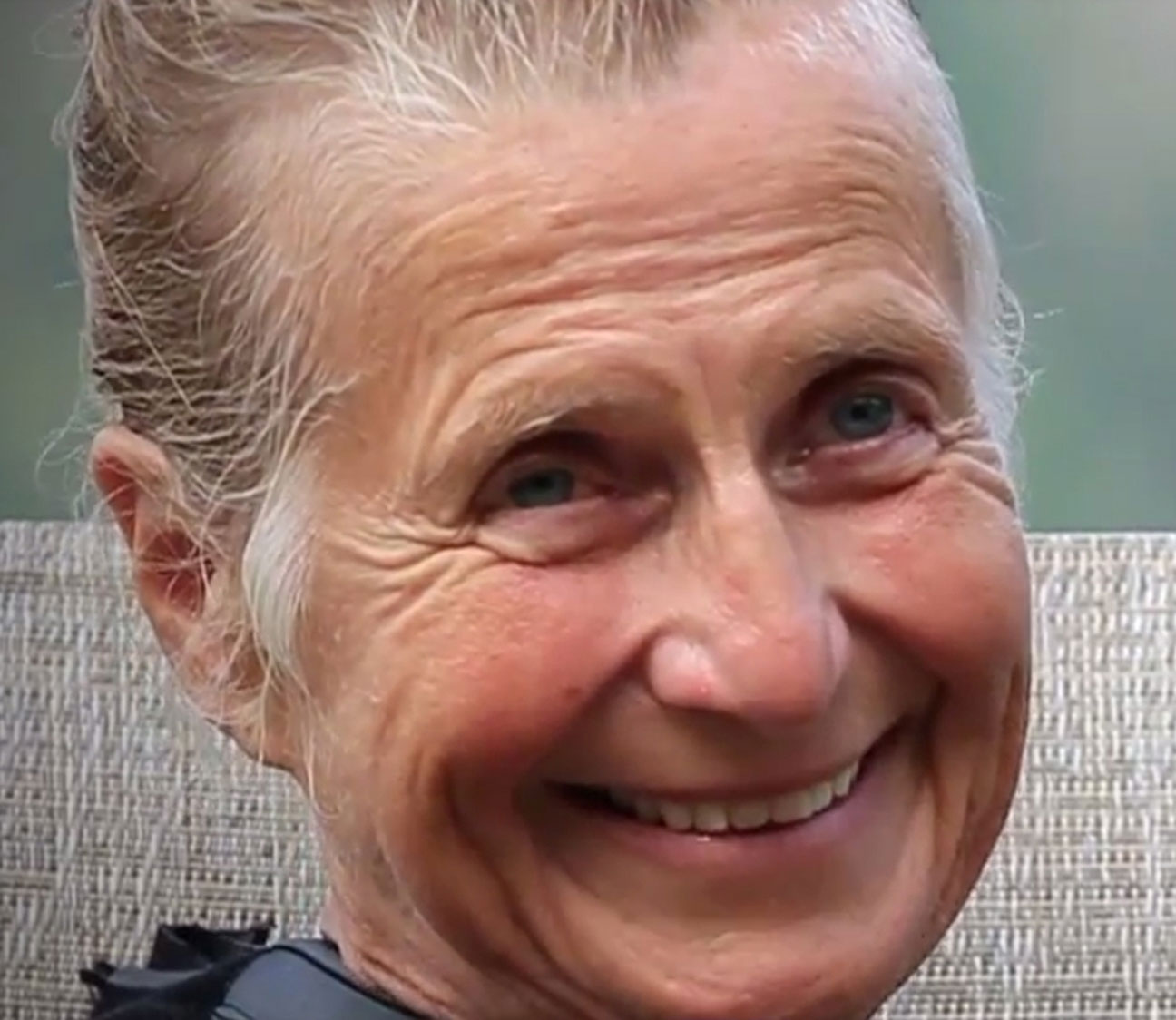 Chelan: What a Great Way to Start the Day
May the water be flat without a ripple in sight
Diana Crosby, the matriarch of the Crosby family, had a special smile and zest for life that touched many people's lives. Her absolute joy and passion was slalom water skiing every morning on the beautiful and pristine waters of Lake Chelan. When summer months faded and the winter's months came upon her, you could find her downhill skiing double black diamonds at Crystal Mountain or cross-country skiing at Echo Ridge outside Chelan. Diana was as tenacious and determined as anybody could be in her hard-fought battle against pancreatic cancer. Sadly, we lost her in 2014, but she will be remembered as a "one of a kind" wife, mother, grandma, and friend.
Enjoy the video that inspires us all to give our best, each and every day.
Chelan: Quite Simply, My Paradise
As a child, my Mom and Dad would pack up the family wagon every summer and take us camping at Chelan State Park. For two weeks, we would water ski in the early mornings and soak up every moment of joy the lake had to offer. From a young age, my parents instilled a love of Lake Chelan and the surrounding community that still lives with me today. Quite simply, it was — and still is — my paradise.
Today, along with my wife, children, sisters, brothers-in-law, nieces, and nephew, we spend as much time as possible at our home on the lake. As the business owner of a private wealth advisory practice in Kirkland, Crosby & Associates, and an avid IRONMAN® athlete, I go to Lake Chelan to recharge my batteries. In 2016, I purchased Mill Bay Marine. My goal was to invest in the Chelan community by developing a small business that would be the best local resource for maintaining, servicing, and storing your boat. Please drop me a line and let me know how we're doing!
MAXIMIZE YOUR FUN IN THE SUN
To help you navigate your boating experience on Lake Chelan, we've pulled together helpful links to water levels, maintenance tips, and safety reminders.
Subscribe to our mailing list today to receive timely service reminders and special offers.